David Allen, former Director of Finance of the National Treatment Purchase Fund, and John Looney, a former Director with VHI have launched a not-for-profit Private Health Co-Op, where members (and employers on their behalf) can build up their own private healthcare fund by buying €50 Healthcare Coin vouchers.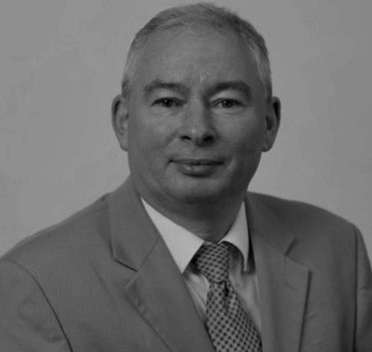 Letsbuyhealthcare, aims to provide easy access to, and funding of, private healthcare, where people can use their own dedicated healthcare fund to pay for treatment on the Letsbuyhealthcare portal.
Any net investment gains on the overall fund – which is overseen by ILP Pension Trustees, part of the Irish Life Group – will be re-distributed back to the Private Health Co-Op members by way of more Healthcare Coin vouchers.
David Allen said that for the first time there was a specific, safe and secure scheme that helped people plan for their own healthcare costs into the future.