Former Health Manager, Valerie Judge, has launched a children's illustrated book which she wrote and illustrated during lockdown.
Mother of two, Valerie said she hopes Gerry Giraffe Goes to Hospital,' which is aimed at reassuring sick children and their siblings about hospital medical procedures, will demystify the experience of child patients. All profits go to the Jack & Jill Children's Foundation. It is on sale for €20 on www.gerry-giraffe.ie.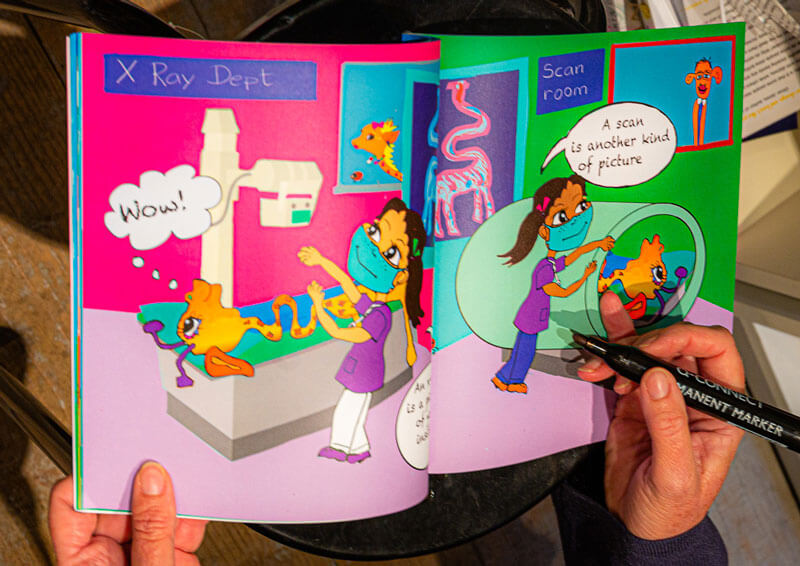 Valerie was formerly Director of Shared Services with the Eastern Regional Health Authority.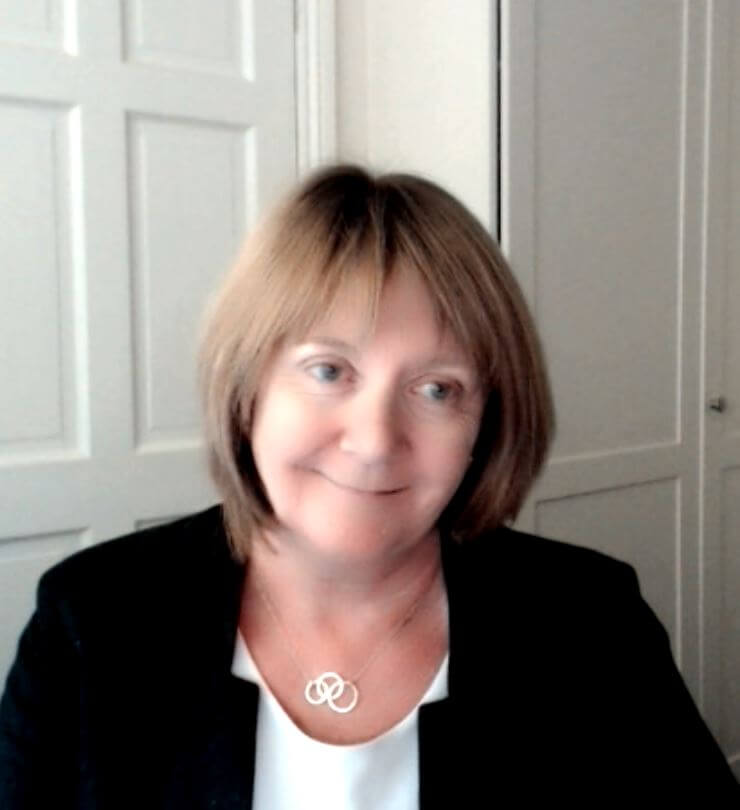 She said the book was inspired by her daughter Anna Rose McKeever who trained in CHI Crumlin and is now a cardiac children's nurse at Great Ormond Street Hospital in London, and knows all about the anxieties children may have when going to hospital. Anna Rose has first-hand knowledge of procedures facing some sick children, as she herself underwent treatment for Hodgkin's Lymphoma cancer last year. She is now all clear and back to work in Great Ormond Street.
An independent management consultant and executive coach, Valerie is a member of the Policing Authority, Ireland. She was previously a member and Chair of the Coombe Women's University Hospital Board, and a number of other State and Charity boards. Her qualifications include MBA, BSocSc, and Diplomas in ICT, Health Economics, Governance, Executive Coaching and Art and Design.