Mr. Bill Maher is the new CEO of the Irish Private Hospitals Association.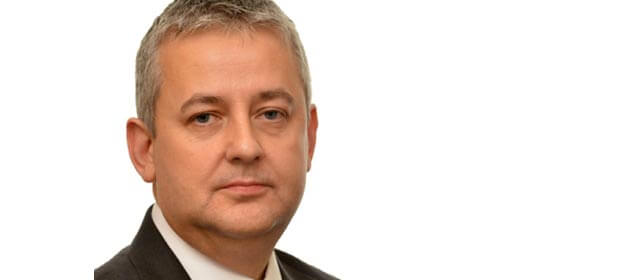 The Private Hospitals Association (PHA) is the representative body for the independently-funded hospital sector in Ireland, which accounts for almost one-third of the acute hospitals in the country and employs close to 20% of staff in the sector.
Mr. Maher is CEO of the Bon Secours Health System, Ireland's largest independent Hospital Group. He is a former Group CEO for RCSI Hospitals Group and before then was Group CEO of SAOLTA.