HMI Annual Conference
November 2, 2022
The Concert Hall, RDS, Dublin 4
Pathways for progress: People, Structure and Technology, is the theme of the 2022 HMI Annual Conference, which will be held in The Concert Hall, RDS, Dublin on Wednesday, November 2.
This year's Conference, the 11th run by the HMI, will be an in-person event.
HMI President, Tony Canavan, will officially open the Conference at 9 a.m. and give the closing address at 15.30 p.m.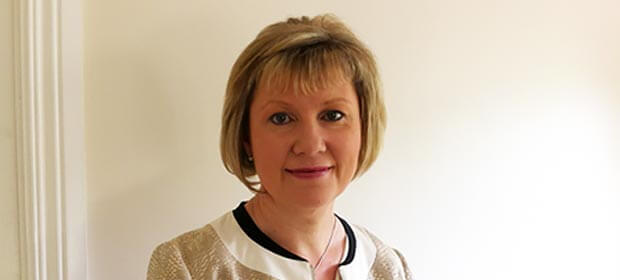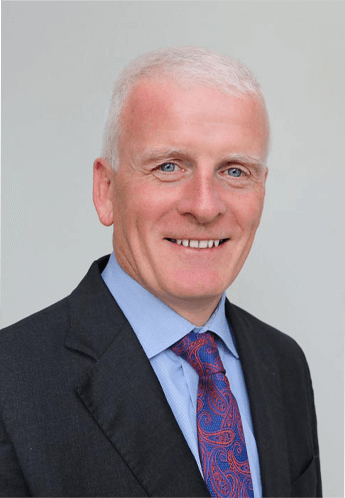 Confirmed speakers include:
Stephan Mulvany, Acting Chief Executive Officer, Health Services Executive, presentation title to be confirmed.
Prof Alexandre Lourence, Healthcare Manager and Researcher, Hospitais da Universidade de Coimbra, who will speak on "Key Challenges Facing European Health Care."
Cathal Morgan, Technical Officer, Rehabilitation Services and Disability Inclusion, WHO Regional Office for Europe, who will discuss "Responding to Challenges."
Prof Breda Smyth, Interim Chief Medical Officer, Department of Health, of Health, who will examine "Challenges for Healthcare in Ireland."
Anne Marie Hoey, National Director for Human Resources, Health Service Executive, who will speak on "Changed World of Healthcare Staff."
Dr Caroline Whelan, CEO, Blackrock Healthcare Group and Alison Harnett, Chief Executive Officer, National Federation of Voluntary Service Providers, will participate in a panel discussion on "Healthcare Sectors – Finding Synergies".
There will be networking opportunities during coffee and lunch breaks.
Conference Fee for HMI Members is €150
Conference Fee for non-members is €200
Those wishing to book can contact the HMI office by telephone, (01-2974070) or email rosemarie@hmi.ie