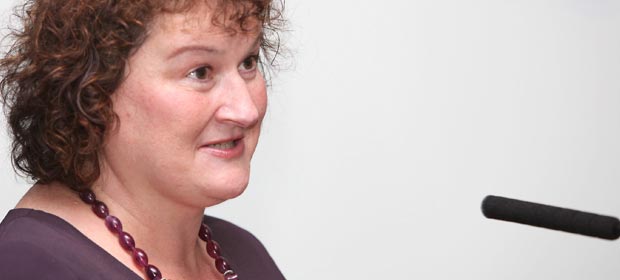 Mo Flynn has been appointed Director/CEO of the Voluntary Hospital Healthcare Forum.
The Voluntary Healthcare Forum (VHF) is the representative body for board members of16 voluntary organisations, which are among the leading providers of health services in Ireland and operate many of the country's largest hospitals.
Voluntary hospitals have played a critical role in the provision of healthcare in Ireland that can be traced back to the 1700s. They employ over 25,000 staff and account for 44% of the budget that the HSE spends on hospitals.
The VHF represents over 250 Chairs and Non-Executive Directors who serve on the boards of voluntary hospitals on a voluntary basis.
It was formed in 2014 following an initial collaborative initiative between five Dublin voluntary healthcare providers.
Ms. Flynnis Managing Director at Mo Flynn Consultants, Chairperson of CORU-Regulating Health and Social CareProfessionals and a member of the Governance Committee, Charities Iinstitute of Ireland.
She was a member of the National Council of IBECfor a number of yearsandwas previouslyGroup CEO of Rehab, Chief Executive of Our Lady's Hospice& Care Services ,Harold's Cross and National Care Group Manager in the Older People's Directorate of the HSE.
She holds a Masters of Science(Gerontology) from King's College, London.