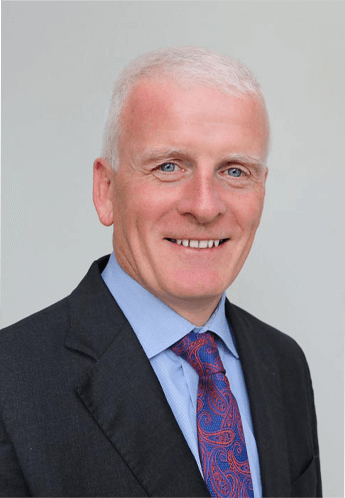 Critical role of health care staff in developing new RHAs
This week sees a new start for the health services with the appointment of Mr Bernard Gloster as CEO. I, like many others, wish Bernard well as he takes on this new role, writes HMI President, Tony Canavan.
Bernard's appointment comes at a time of change and reorganisation within the HSE. Over the course of this year we hope to see the new Regional Health Areas, provided for in Sláintecare, take shape. The transition from a centralised HSE to a decentralised model will be an important part of this but won't be achieved easily. Integrating hospital and community based services at regional level will be critical to the success of the RHAs. But again, this integration will take work.
There are well over 120,000 people working in the health services currently and the implementation of the RHAs will require the support and co-operation of us all. The response by health care staff to the fire at Wexford General hospital last week was yet another demonstration of commitment to patient care. Given his own experience of working in the health services and indeed the broader public services, I have no doubt that our new CEO appreciates the critical role that health care staff will play in developing the new RHAs and in ensuring that patients continue to receive great care.