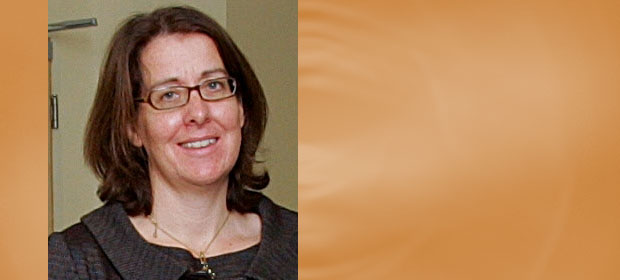 Anne O'Connor, former Chief Operations Officer of the HSE has taken over as Managing Director of VHI Health and Wellbeing.
As Chief Operations Officer since 2018, she led more than 100,000 staff providing health and social services in community and acute hospital settings in Ireland. She was a key figure in managing the health service response to the COVID 19 pandemic as well as the cyber-attack on the HSE in May 2021.
Having trained and worked as an occupational therapist in the UK, she worked in the Irish health service since 1995. In 2014 she became National Director for Mental Health and in 2018 became National Director of Community Operations responsible for all community-based health and social care services. She was appointed as Chief Operations Officer later that year and spent five months as Interim Director General in 2018-2019, pending the permanent filling of the post.