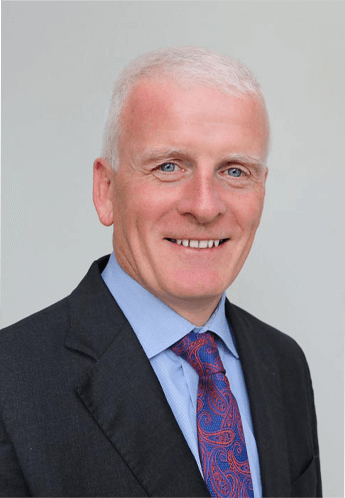 By Tony Canavan, HMI President
A colleague of mine was recently conferred with an honorary degree following a lifetime of dedicated service as a nurse. It was one of those really happy occasions where we had something to celebrate after all of the difficulties of the last two years. In her address to the young graduates – nurses at the very start of their careers – she emphasised to them the privilege that is was to be a nurse. To be present at the most personal times of people's lives. To provide care at those most important and intimate of moments.
It's not a new sentiment, but it struck a chord with me. The privilege to which my colleague referred, is of course shared by clinicians from all disciplines but is relevant also to managers within the health services. My colleague's words reminded me that the work that we do as health care managers, matters. When we do our job well, we contribute to an ecosystem in which Clinicians can thrive and patients can receive great care. Unfortunately, the opposite is also true. I was glad to be reminded of this.
The role of Health Care Managers has always mattered. In this edition we are marking the 75th anniversary of the HMI by looking back on its various activities over the years and looking forward at the challenges ahead. It is a fascinating catalogue of the changing face of healthcare in this country over three quarters of a century.
We can learn a lot from the past and from the experiences of those that have gone before us. Our celebrations were deferred because of Covid 19 but this year the HMI will have been striving to develop standards of management competence and practice in healthcare for 77 years. It's a significant achievement. In addition to wishing you well, I want to thank everyone who has contributed to this special edition of Health Manager.