Carol Grogan has been appointed Chief Inspector of Social Services with HIQA, following an open competition.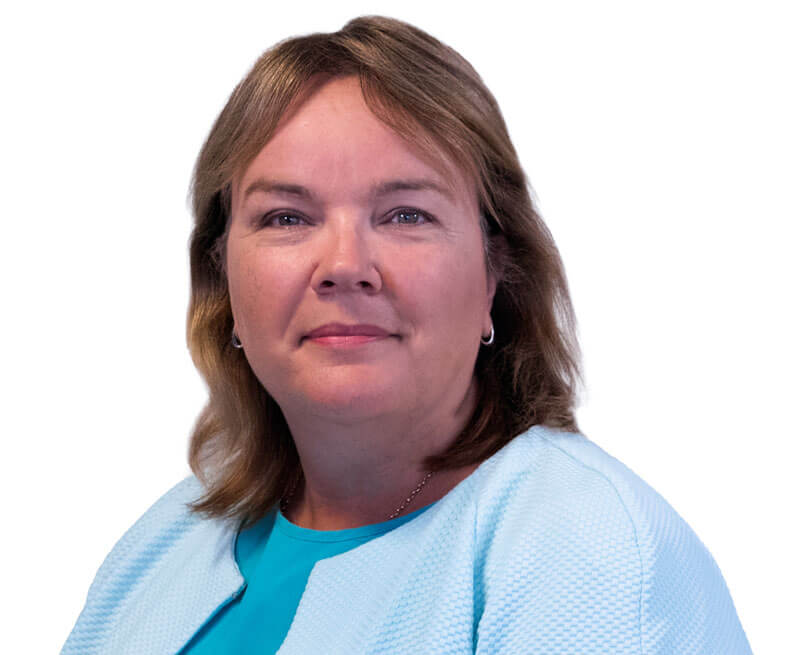 Carol has worked in HIQA since 2009, having most recently served as Head of Regulatory Practice Development within the organisation. The appointment comes following the retirement of Mary Dunnion from the role.
Carol Grogan said. "I am delighted to take on the role of Chief Inspector and build on the significant achievements in driving quality and safety of care across social services since HIQA's establishment.
"The past 18 months in social care have been particularly challenging, and the COVID-19 pandemic has highlighted the need for urgent reform of how Ireland's health and social care services are regulated. As Chief Inspector, I will continue to advocate for the need for regulatory reform to better safeguard the people using services.
"I also look forward to working with the Government to further the regulation of homecare services and bring it under HIQA's remit in order to provide assurances as to the quality and safety of care received by people in their own homes."
Prof. Pat O'Mahony, Chairperson of HIQA, said, "We welcome Carol to the organisation's Executive Management Team and believe she will bring significant experience and insight as she fulfils the legislative remit and role of Chief Inspector. The Board and management of HIQA fully supports Carol and look forward to working with her in the regulation of social care services."
Prof Pat O'Mahony is the Chairperson of HIQA's Board. He has been Chief Executive of Clinical Research Development Ireland since 2017.
The other Members of the Board are:
Bernadette Costello, a former Director of Internal Audit & Risk Management, National University of Ireland, Galway.
Caroline Spillane Director General of Engineers Ireland.
Danny McConnell, who leads the technology consulting practice in Deloitte in Northern Ireland.
Dr Jim Kiely, former Chief Medical Officer, Department of Health.
Lynsey Perdisatt, Senior HR Professional.
Marion Meaney, Retired HSE Assistant National Director for Disability Strategy and Planning.
Martin Higgins, who was Chief Executive of safefood, one of the cross-border bodies set up under the Good Friday Agreement, for 14 years until his retirement.
Martin O'Halloran, who was chief executive of the Health and Safety Authority for 11 years until his retirement in 2018.
Prof. Michael Rigby, who has extensive experience in health service development and delivery, and in research into health policy and management.
Dr Paula Kilbane CBE, who trained in London in public health medicine and subsequently held two consultant posts there. On her return to Northern Ireland in 1986, she became a Director of Public Health.
Tony McNamara , who was chief executive officer of Cork University Hospital for 27 years, until he retired in June 2019.