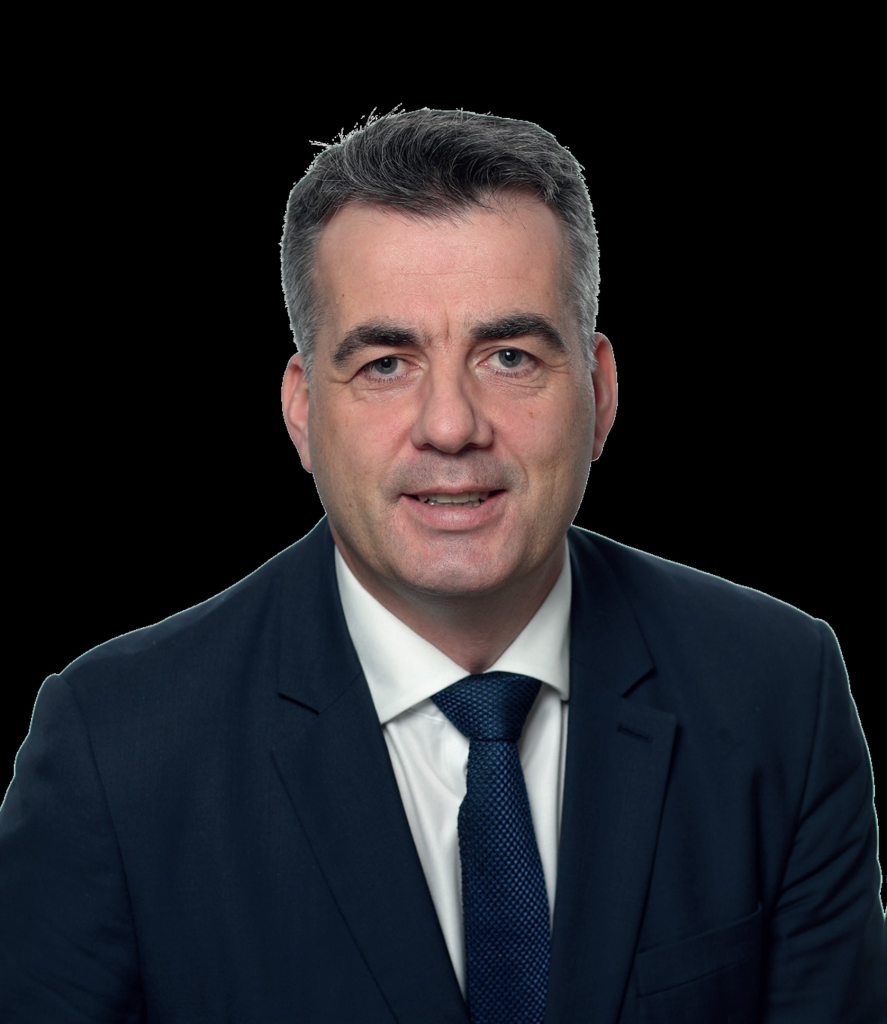 The Mental Health Commission is reviewing the rules of seclusionin approved mental care centres and is also concerned that the level of compliance with individual care planning in the centres remans worryingly low, according to Mr. John Farrelly, Chief Executive of the Commission.
Mr. Farrelly said that the level of compliance with individual care planning also remainedworryingly low, particularly since the whole point of a service was to support the individual and involve them in their care
He said while the physical restraint of patients declinedlast year, the number of times patients who were secluded increased. "This is a worrying trend and part of the reason why we are reviewing the rules on seclusion and seeking the views of stakeholders and the public on this matter," he said.
In 2020,there were 1,840 episodes of seclusion involving 643 residents in 28 approved centres. The shortest episode reported was 10 minutes, while the longest was 24 hours and 30 minutes. The MHC received 56 notifications from 10 approved centres of episodes of seclusion that lasted longer than 72 hours.
This compares to 1,719 seclusion episodes involving 653 residents in 28 approved centres in 2019. In 2019, the shortest episode was 30 seconds and the longest was 38 hours. In 2019, there were 61 episodes of over 72 hours
Mr. Farrelly said that the level of compliance with individual care planning also remainedworryingly low, particularly since the whole point of a service was to support the individual and involve them in their care. "Although individual care plans were provided for almost all inpatient mentally ill people, the quality of the plans was poor. This is despite the fact that patients have a legal right to a care plan and to be involved in developing and reviewing it with the support of their families and advocates.
Mr. Farrelly was writing in the MHC's annual report for 2020.
"In 2020, significant work occurred to ensure that the rights of involuntarily detained persons were vindicated by way of maintaining tribunals during COVID-19. Initially tribunals took place remotely by teleconference. However, following a feasibility study and pilot project, videoconferencing was rolled out in all centres. Despite these successes, the MHC is anxious to resume face to face hearings as soon as it is safe to do so".
"It isalso worth noting that there were 1,919 admission orders for involuntary detention from the community in 2020. The largest amount of orders (32%) were initiated by An Gardaí. It was concerning to see the applications by authorised officers decrease and those from An Gardaí increase for the second year in a row. It is even more concerning that this occurred during COVID-19 when persons requiring treatment might have been even more vulnerable and intervention by An Gardaí could have caused more distress. TheExpert Review Group Report in March 2015 on amendments required to the 2001 Act strongly advocated that all applications should be made by authorised officers. The MHC, in its submission to the Department of Health in March 2020, supported this recommendation and I hope that this matter is scrutinised closely by both health and justice officials."
The report of the Commission showed that at the end of 2020, there were 66 approved centres registered with the MHC. During the year there were five new registrations, five approved centre closures, and 34 approved centres were re-registered. At the end of 2020, there were 2,657 inpatientbeds in approved centres across the country. There were 98 CAMHS beds nationally, 62 in Dublin, 20 in Galwayand 16 in Cork. There were 713 adult beds in the independent sector, of which 697 were in Dublin. Thee were also 103 registered forensic beds and 79 mental health intellectual disability beds. These beds were located in Dublin, with a national catchment.
Areas of Good Practice
The report found that overall,compliance with regulations and regulatory requirements was high. The majority of regulations showed consistently high rates of compliance (over 80%) and 10 regulations were complied with by all 66 approved centres. These included identification of residents, recreational activities, and children's education.
Critical risks
The report said that in 2020, there were 23 instances of non-compliance that received a critical risk rating. This meant that there was a high likelihood of continued non-compliance and a high impact on the safety, rights, health or wellbeing of residents.
The critical risks included those related to therapeutic services (5), premises (4), privacy (3), staffing (2), maintenance of records (2), and seclusion (2).
The MHC followed up on all areas of concern and critical risks through the Commission enforcement process.
Deaths In 2020, there were 586 deaths of people using mental health services reported to the MHC. Of these, 207 related to approved centres and 379 related to other community mental health services. This comparedto 563 deaths in 2019, of which 166 were residents in approved centres and 397 of which were related to other community mental health services.
Death by suicide may only be determined by a Coroner's inquest, which may take place several months after the death. However, 151 total deaths were reported to the Commissionby services as a "suspected suicide" and 39 of these related to residents of approved centres. This compared to 168 in 2019.
Overcapacity.There were 58 instances of overcapacity reported in 2020 by approved centres.
Admissions to child and adolescent approved centres There are six specialist Child and Adolescent Mental Health Service (CAMHS) units nationally: four in Dublin, one in Cork, and one in Galway.
In 2020, there were 459 admissions to these units. The average duration of admission was 40 days (based on discharge information provided for 442 admissions).
Involuntary child admissions.The District Court is required to authorise the involuntary admission of a child. In 2020, there were 39 involuntary admissions orders of children to approved centres, pursuant to Section 25 of the Mental Health Act.