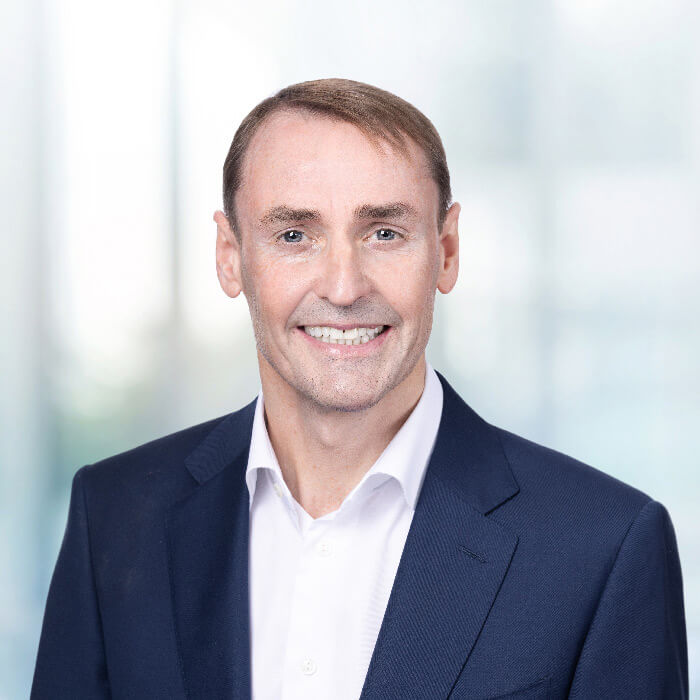 Brian Walsh has been appointed Group CEO of the VHI. Brian joined the VHI in November 2014 as Chief Financial Officer and has been a Board Director since 2015. He was appointed interim Group CEO of the VHI in May 2022.
He said, "I am honoured to be appointed Group CEO of VHI. VHI is one of Ireland's best known and most trusted brands for over 65 years and I am very aware of the responsibilities that come with this trust. We have moved well beyond offering a value proposition in health insurance: our vision is to be a healthcare partner to our more than 1.2 million customers and patients. VHI has performed strongly over recent years; we have increased private medical insurance membership, doubled our dental membership and rebuilt our travel insurance business post-Covid. VHI continues to innovate in the Irish healthcare market, investing significantly in new and exclusive healthcare services through our VHI360, Swiftcare and Hospital@Home platforms, including our flagship VHIi360 Health Centre in Carrickmines Co Dublin, opened in 2022.
"My commitment is to support our team of talented people so that we can collectively continue to focus on delivering excellent value and service for our customers and patients, driving innovation in how healthcare and wellbeing services are accessed, and transforming how we do business to support our customer's and patients to live longer, stronger and healthier lives."
Brian joined VHI in November 2014 as Chief Financial Officer and was appointed to VHI's Board in March 2015.He was appointed Interim CEO, VHI Group on the May 1, 2022. Prior to joining VHI, he worked with global food and ingredients company Ornua, based in Los Angeles. Previously, he led a successful private equity fund, focused principally on acquiring and developing pan‑European businesses. He has held Board and senior executive financial and commercial roles in the international financial services, telecommunications and FMCG industries in Europe and the United States with leading companies including Citibank, Deutsche Telekom and eir.
He is a Fellow of Chartered Accountants Ireland and is a Chartered Director of the Institute of Directors, London. He holds graduate and post graduate business degrees from University College Dublin.