Health Minister, Simon Harris has established a new Women's Health Taskforce. The Taskforce will be led by the Secretary General of the Department of Health Jim Breslin and Peggy Maguire, the Director General of the European Institute for Women's Health, in partnership with the National Women's Council of Ireland.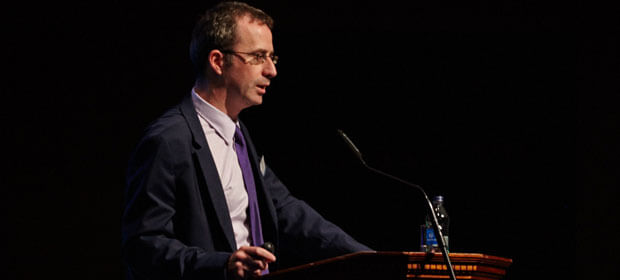 Speaking after attending the first meeting Minister Harris said "This is a significant step forward for women's health in Ireland.
"There are challenges and the last year has given particular focus to that. We also know we need to redouble our efforts to drive implementation forward on key strategies.
"We can achieve a lot by working together, by listening to women, by being open to new ideas, by connecting policy, implementation and experience to make service improvements."
At its first meeting, the Taskforce agreed as its first action, to lead a large-scale consultation with women in Ireland to hear their experiences of and solutions for the health system.
The Taskforce will also examine a wide range of issues impacting women's health outcomes in Ireland and aims to  work on these on a phased, prioritised basis. Topics under consideration include: disadvantage and its impact on health outcomes, women's cardiac health, women's physical activity and wellbeing, women's neurological health, particularly in later life, women's mental health and maternal health.
The Taskforce is meeting every 4-6 weeks to progress its work.  It will be an inclusive process and details of how to get involved at each stage are available on https://www.gov.ie/en/campaigns/-womens-health/