The national stroke register has sought and agreed a transition to the governance of National Office of Clinical Audit (NOCA) and will be known as the Irish National Audit for Stroke (INAS). The new name change and transition plan was outlined at a recent meeting between the steering group of the national stroke register and Ms Colette Tully executive director of NOCA.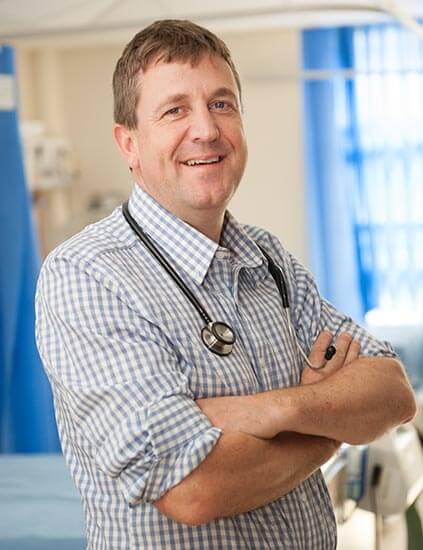 The National Stroke Programme had been seeking such a move for some time to ensure proper governance of the audit and data structures and allow for a greater capability to adapt and respond to the rapidly changing world of stroke treatment and audit needs.
Welcoming the move, the National Clinical Lead for Stroke Prof. Ronan Collins said that with increasing regulation around data and the rapidly changing treatments and outcome targets for stroke care, that it was crucial the national stroke register developed properly into the necessary audit tool for the country to monitor such an important disease.
Stroke is the second leading cause of death in the western world, the major cause of adult acquired neurological disability and a major cause of dementia, depression and loss of quality in later life. "It is vital that preventative and acute stroke services continue to develop and improve and a proper national audit for stroke is a pre-requisite for monitoring our progress and driving change," he said.
Prof Collins payed tribute to Ms. Joan McCormack, the national stroke programme manager for her work in maintaining the national stroke register and producing its annual report for the last number of years and to all the clinical nurse specialists and allied health professionals who contributed to the day to day data collection ensuring the national stroke programme could monitor and see important trends in stroke care from year to year.
"Data gives important feedback to clinical services on the ground, reassures where effective efforts have been made and drives quality improvement where it is needed or where new treatments emerge " . The national stroke programme has been on a process over the last 12 months or so with the HSE, RCPI and NOCA and have received broad support including that of Dr. Vida Hamilton the National Clinical Advisor and Group Lead for acute care, Dr. Philip Crowley National Director of Quality Improvement and Dr. Colm Henry, Chief Clinical Officer in securing the necessary resources for this important national audit."
NOCA plans to seek expressions of interest for a clinical lead for INAS in the near future and exciting times lie ahead, Prof. Collins said to "both change the nature of data we collect and how we make it available in real time and in audit for clinical use in local and national services."