Ms. Anne O'Connor who has been appointed interim Director General of the HSE by Health Minister, Mr. Simon Harris.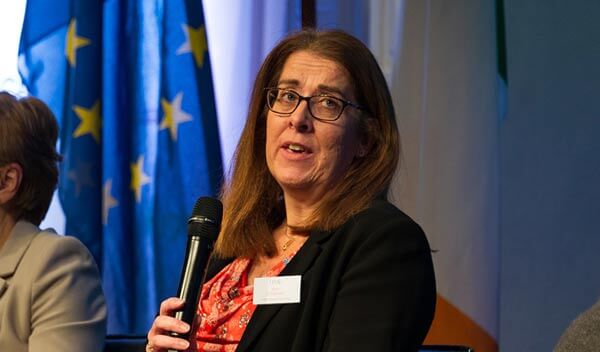 The Minister asked Ms. O'Connor, who was Deputy Director General, to occupy the role until the recruitment process for a permanent Director General is concluded.
Mr. Harris said: "I want to thank Anne O'Connor for her leadership and commitment. She has a track record of improving services for patients and clients and I look forward to working with her in the period ahead."
Ms. O'Connor was appointed to the post following the announcement that Mr. John Connaghan to take up a new post in his native Scotland.
The Minister paid tribute to Mr. Connaghan, for his commitment and dedication to the role and wished him the best in his new position on his return to Scotland.
Minister Harris said: "John Connaghan has shown exemplary leadership and I want him to thank him sincerely for occupying the position at a critical time in the health service."