Welcome to the first 2018 edition of Health Manager.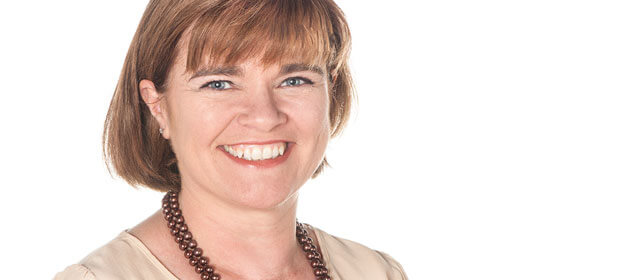 The end of 2017 saw the showcasing and difficult task of selecting the HMI Leadership awards which are featured in this edition. At a time when the health system is under the spotlight and constant criticism, the awards ceremony afforded the opportunity to recognise the wonderful work and innovation happening in the Irish health system today.
Implementation of the long awaited Houses of the Oireachtas Committee on the Future of Healthcare Slaintecare Report is due to commence this year. The Institute welcomes the Minister of Health's move to recruit the Executive Director of the Sláintecare Programme Office.  In launching the recruitment process Minister Harris advised "this will be the largest level of reform ever undertaken in the health sector, if not the public service "and with cross party support for the 10 year plan offers the opportunity to change and stabilise the health system rather than the constant change each time a new Minister for Health is appointed.
A new year and hopefully new opportunities for all working in the Irish health system and I would encourage you all to get involved in the HMI activities (keep a look out for upcoming events around the country on the HMI website http://www.hmi.ie/events/).
Lucy Nugent
President, HMI