Welcome to 2017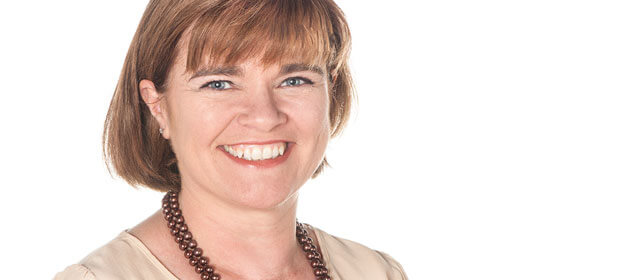 Welcome to the first edition of Health Manager 2017– a year during which the world will face new beginnings – President Trump's inauguration and Teresa May's "hard Brexit" all of which have economic implications for us as a country and which we watch from afar.
In the area of health, we await the appointments of key leadership positions in the HSE and the report of the Government's All- Party Committee set up last year to devise cross-party agreement on a single long-term vision for health care and the direction of health policy in Ireland for the next ten years.
Unfortunately, the start of the year has seen the perennial problem of high numbers of patients on trolleys and increasing waiting lists as an article in the Irish Times (2nd January 2016) put it last year "An Old Challenge for a New Year". I would therefore like to thank and commend all those on the frontline who continue to provide high levels of patient care in challenging circumstances and in the glare of negative media.