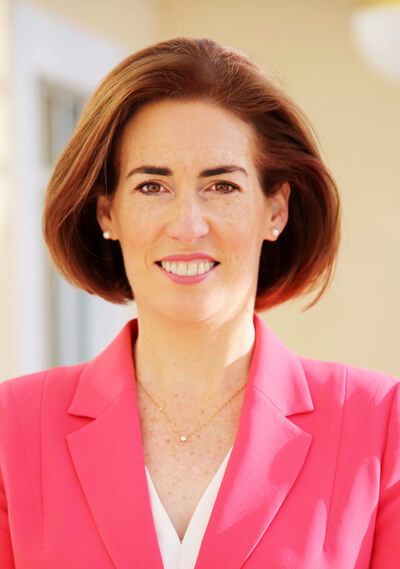 The Minister for Public Health, Wellbeing and the National Drugs Strategy, Hildegarde Naughton has announced increased funding of €500,000 for cocaine and crack cocaine services.
The announcement follows publication of the Health Research Board's report on the National Drug Treatment Reporting System (NDTRS) for 2022.
The NDTRS is the national surveillance system that records and reports on cases of drug and alcohol treatment in Ireland. The 2022 report shows that 12,009 cases were treated for problem drug use, up from 10,769 in 2021.
Minister Naughton said, "The rise in numbers seeking treatment and the increased provision of treatment services demonstrates the Government's commitment to a health response to drug use and the allocation of additional resources to support drug and alcohol services. There has been a concerted effort to expand services to meet the demand and I want to acknowledge the work of service providers, Drug and Alcohol Task Forces and individual projects throughout the country."
The report highlights cocaine as the most common problem drug reported in 2022. In recognition of this, Minister Naughton has allocated €500,000 in new development funding to expand the provision of community-based services for cocaine and crack cocaine in 2024.
The Minister said, "It is essential that an appropriate response is put in place to meet the demand for treatment to meet new and emerging patterns of drug use. I am allocating the additional €500,000 secured in new development funding to expand community-based drug and alcohol services.
"This new funding will build on the cocaine-specific services that were funded last year with €850,000 being provided for four Community Healthcare Organisations (CHO) areas to deliver community-based responses, which included specific training for staff as well as supports to empower communities to tackle this issue.
"I now want to expand this provision to all areas, especially as the 2022 data shows a demand for cocaine treatment services in all 26 counties. Of particular concern is the 900 cases seeking treatment for crack cocaine. Crack cocaine can have a devastating effect on individuals, in particular women, and can exacerbate anti-social behaviour in communities."