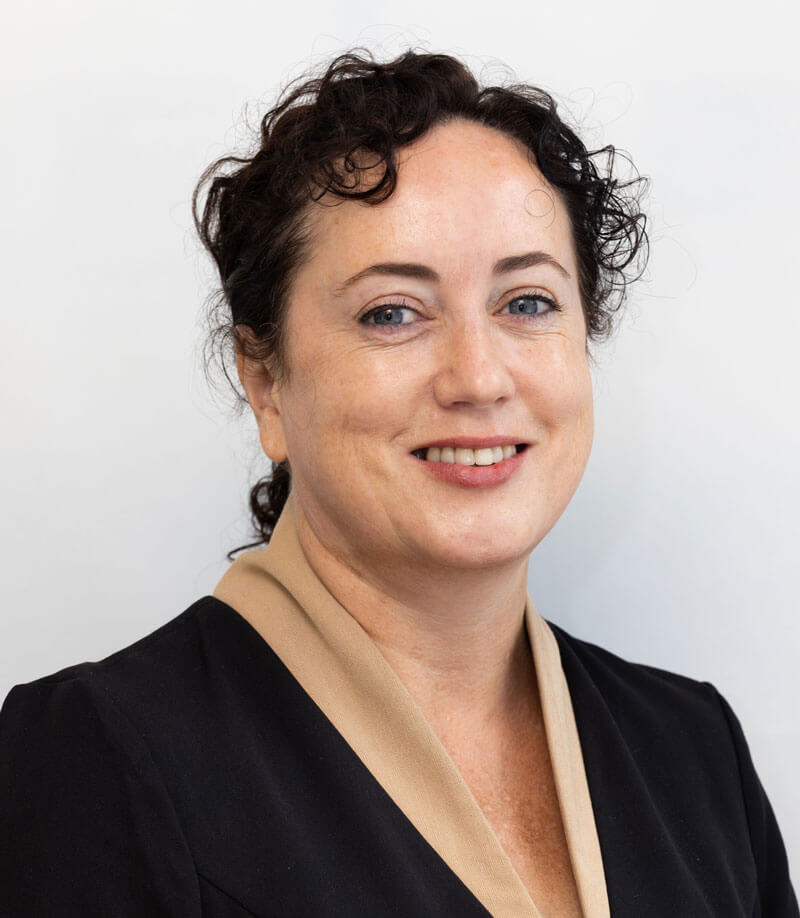 Angela Clayton-Lea has been appointed Chief Operations Officer at Tallaght University Hospital.
Commenting on the appointment, Chief Executive of TUH, Lucy Nugent said, "The Chief Operations Officer plays an essential role in the TUH team ensuring the smooth running of the Hospital. Since joining TUH in 2019, Angela has been a tremendous asset to the organisation, she brings an incredible focus to improving access to services for our patients and will continue to bring her focus on patient care and quality improvement to this very important role."
Prior to her appointment as Chief Operations Officer, Angela held the senior post of Peri-Operative Directorate Operations Manager in TUH, where she played a key role in the development and opening of the Reeves Day Surgery Centre which has reduced patient waiting times for day case procedures from over three years to less than three months. Prior to joining TUH, Angela worked for 14 years with the St. Luke's Radiation Oncology Network (SLRON) in Dublin, concluding with four years as Director of Operational Services (managing network operations including all new builds and refurbishments). This was preceded by three years as Deputy Radiotherapy Services Manager and seven years as a Radiation Therapist (working clinically and in research positions). During her clinical career, Angela presented extensively both nationally and internationally on Radiotherapy research for spinal cord compression, and has 19 publications including six peer-reviewed articles.