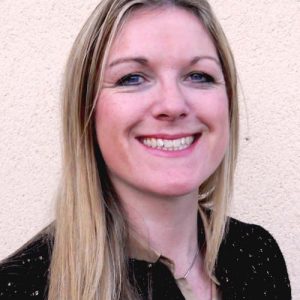 Rosarii Mannion, National Director of People & Change with Tusla and a member of Tusla's Executive Management Team has been elected Chair of the 2023 ICF Professional Coaches Global Board.
Ms. Mannion who was elected by a ballot of all members, takes over as Chair of the ICF Professional Coaches Global Board on January 1,2023.
She is a former National Director of HR with the HSE.
The ICF Professional Coaches Board of Directors is a body of elected members who govern the affairs or the organisation, which is a membership association for trained, professional coach practitioners. Its purpose is to lead the global advancement of the coaching profession through its members and chapters worldwide. The Board of Directors is comprised of no more than nine members who have been nominated based on competencies of exceptional boards. Each director serves a two-year term, with a maximum of two terms.