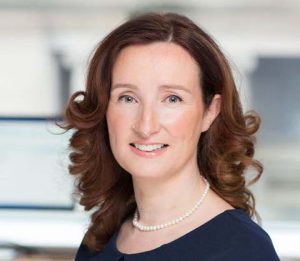 Lorraine Nolan has been elected Chair of the European Medicines Agency's Management Board for a three year period.

Dr Nolan is the Chief Executive of the Irish Health Products Regulatory Authority (HPRA), a post she has held since January 2016.

She has been vice-chair of the EMA's Management Board since October 2019 and a member since early 2016.