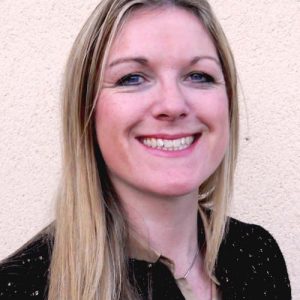 HSE National HR Director Rosarii Mannion, who has pioneered many award winning initiatives since her appointment to the post in 2015, is taking two years' Carer's Leave from September 2019.
She notified Paul Reid of her decision on May 10, four days prior to his taking up his appointment as the new Director General of the HSE.
She said, "It was a privilege to work at national level at a time of great change in our health system. The National HR Director in the HSE is the best and most rewarding job in the world. However, with an elderly parent, time is precious and my focus must be elsewhere for a while.
I would like to sincerely thank all my colleagues and wish you every success. I look forward to returning to work in the health service in the future."
Ms. Mannion was the ICF Executive Business Coach of the Year in 2017 and in 2018 led a team who received the ICF Global Prism Award.
She won the Legal Island Best Leadership in HR award last December and led the HSE HR Organisation Development team which won the Best Change Management Programme award at the HR Leadership & Management Awards last month.
The HSE HR Team also received two awards at the HR Leadership & Management awards 2019.
The HSE People's Needs Defining Change, Health Services Change Guide won the best Change Management Programme.
The HSE Health Service Leadership Academy won the best Learning & Development Strategy.
Speaking after the awards, Mr. Mannion said "I couldn't be more delighted that the work of our brilliant team leaders through our People Strategy is being recognised nationally. The awards indicate the positive mindset of the team, their persistence and dedication. The team are a joy to work with and going through the process provides an opportunity for us to pause and reflect on our efforts and motivate us for even greater accomplishments."