Netherlands, National Coordinator, Mr. Hans De Boer.
The Netherlands presenters were Dr. A.S. Janssen and A.S.V. Adriaansz.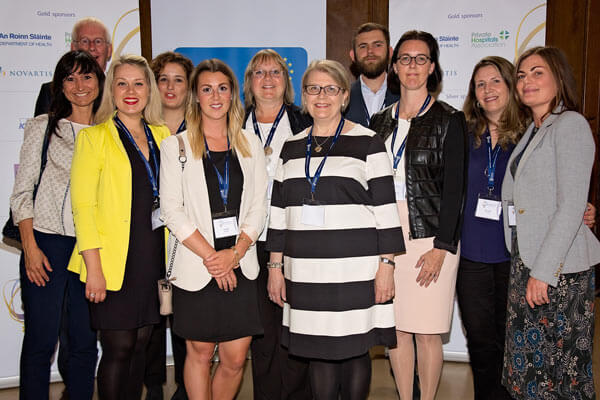 They selected hospitality, the electronic patient record and safety and education as their innovations.
Hospitality, they said was built around a philosophy of patients first, delivering what was promised and training for all staff.
On safety and education, again everything was for the patient. For example escape rooms with accessible simulation games were provided where staff needed to escape from the room by solving theme related assignments. There was also fire and prevention aggression training with simulated realistic scenarios to give staff practical experience.
Following each simulation added value was provided by debriefing, fun, communication, cooperation, motivation, awareness and improved performance.   The long term outcome was to learn in an interactive way for safer patient care.
The electronic patient record allowed the patient to look at their pathway through an interactive process. Doctors and other healthcare professionals could send links that patients might need such as physiotherapy and diet information. Patients could send information about their wellbeing using a scale of 1 – 10 –from feeling terrible to doing very well – and could ask questions. The electronic patient record could also be accessed through patients' mobile devices.