See you at Agora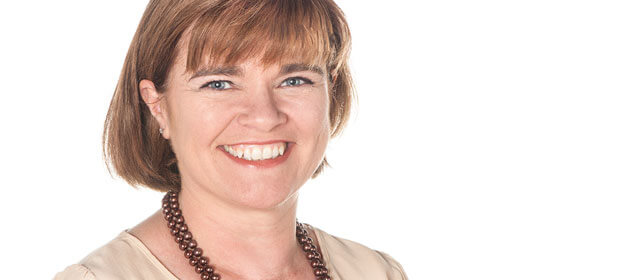 Welcome to the latest edition of Heath Manager as we make the final preparations to host the HOPE agora from June 11-13th in Trinity College Dublin with this year's theme being innovation in healthcare.
HMI are honoured to host such a prestigious event with participants from 24 countries across Europe taking part. For more details please log on to http://www.hope-agora.eu/book-online/ and join us for what promises to be an insightful opportunity to understand healthcare developments at home and across Europe.
We hope you like our new "look and feel" website and its mobile friendly application which has been available over the last few months. Don't forget you can also follow us on Facebook, Twitter and LinkedIn for realtime updates and the opportunity to provide us feedback on regional events, online resources, our website and social media updates.
Let's hope the sun keeps shining!
Lucy Nugent
HMI President