Health Manager Journal November 2018
---
The sponsors of the 2018 conference were:
GlaxoSmithKline
Aon Healthcare
Janssen
MomentumSupport
Cerner Ireland
GS1 Ireland
Institute of Leadership RCSI
Health Care Informed (HCI)
BearingPoint
ViClarity
HandleHygiene
The Learning Rooms
Cardiac Services
CliniShift
KPMG
SHRC Limited
Zehnacker
Swiftqueue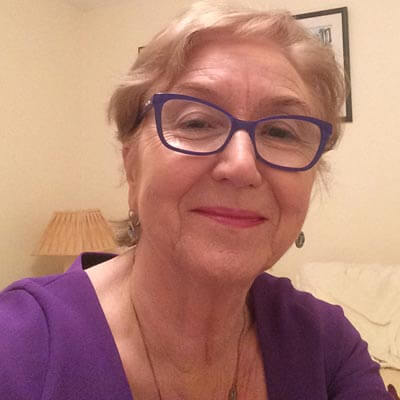 Write to Maureen
Health Manager Editor, Maureen Browne reports from the HMI Annual Conference on "Future Health, From Vision to Action," which was held in the RDS last week.
The Conference was attended by senior health managers from all over the country.
The sessions were chaired by HMI President, Lucy Nugent, Deputy CEO, Tallaght Hospital, Dublin and HMI Vice-President, Lorcan Birthistle, CEO of St. James's Hospital, Dublin.