The importance of our European links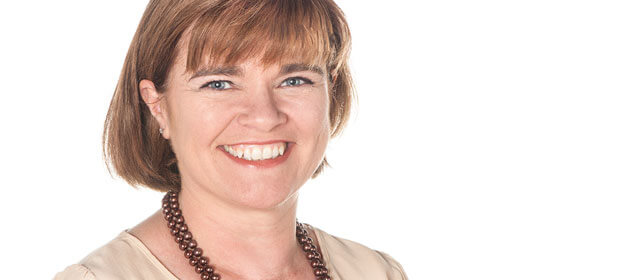 Welcome to the spring edition of Health Manager. As we await the long awaited outcome of Brexit and the challenges it will present for our country it is also time to reflect on the value of being part of the wider European community particularly in terms or our relationship with healthcare colleagues across Europe.
Due to long standing relationships both formal and informal across the health sectors there are opportunities to collaborate and share experiences such as the HOPE exchange programme and congresses such as that of the European Association of Hospital Managers (EAHM).
Post Brexit the country anticipates a general election but if Slaintecare is truly a cross political party 10 year health care strategy, any changes in leadership should not have the same disruptive factor as have occurred with previous changes in Ministers for Health.
Slaintecare has the potential to transform the way we deliver healthcare and its invite for its integration fund in itself is an open and transparent way of engaging with all stakeholders.