Dublin's Mater Private Hospital is expecting a 100% increase in the number of bariatric surgeries to be performed at the hospital this year.
According to Consultant General Surgeon Mr. John Barry Conneely, over sixty operations will be carried out by the hospital's bariatric team in 2019, compared with twenty-nine surgeries last year.
Of those operated on in 2018, 65% were women, who were mostly in their mid-40s and 50s, while the remaining 35% were men with an average age of 45 years.
According to the World Health Organisation, Ireland currently has one of the highest obesity rates in Europe with around one in every four adults now classed as obese. As the condition is associated with numerous health problems and shorter life expectancy, the Government has made obesity a public health priority.
Remarking on the figures, Mr. Conneely said, "By the end of 2019 our team will have performed double the number of procedures as last year. This is welcome news as early surgical intervention can greatly improve health outcomes for obese people that have no other effective options. Bariatric surgery is known to be one of the most effective methods to aid and maintain weight loss when coupled with tailored dietary and physical exercise programmes. In some cases, it is the only scientifically backed solution that can achieve long term reductions in food intake by physically restricting the digestive capacities of the body. Once performed the procedure can prevent future health problems, such as diabetes and high blood pressure, thereby greatly improving a patient's quality of life."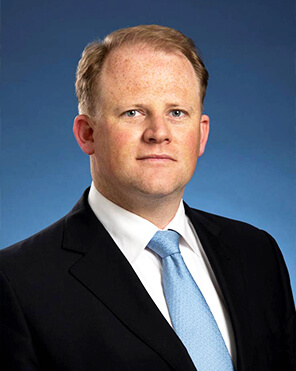 Explaining the suitability process for the procedure, Mr. Conneely said, "Following a GP referral, the patient undergoes a comprehensive assessment that lasts a minimum of six months before the Mater Private Bariatric team will consider if weight loss surgery is an appropriate option. As part of the programme, the team will also work with the person to develop a long-term weight loss plan in addition to providing support after surgery."
Mr. Conneely leads a fully integrated Bariatric Programme supported by a multidisciplinary team of healthcare professionals that includes Consultant Endocrinologists, Psychologists, Anaesthetists, Dietitians, Physiotherapists and Occupational Therapist.