Navigating in turbulent times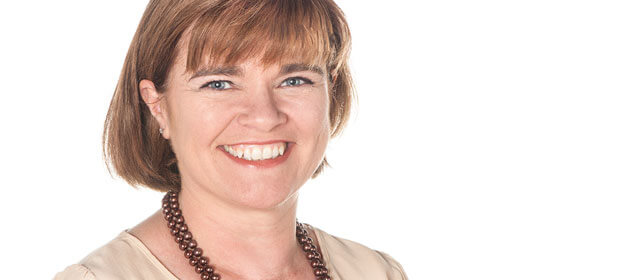 Welcome to the summer edition of Health Manager at a time when yet again health managers are trying to navigate turbulent times. On behalf of the Health Management Institute I wish to acknowledge the work and commitment of Tony O'Brien as Director General of the HSE. Tony led with integrity and fairness and demonstrated true leadership in difficult times encouraging a culture of openness and honesty. The Institute wishes the interim Director General John Connaghan every success and particularly wish to acknowledge his support in speaking at a recent HMI regional event when he was only eight hours in the job! HMI would also like to wish Anne O'Connor, the new HSE Deputy Director General, Chief Operations Officer, every success in her work.
In light of recent high profile events in relation to the health sector, the issue of open disclosure and mediation rather than secrecy and adversarial legal action are topics under consideration for the annual HMI conference which will be held at a later time of year on November 19, in the RDS, so please save the date to your diary.
In the meantime I hope people are enjoying the sunshine albeit safely with plenty of sunscreen!