Executive leaders from the 28 leading hospital management associations in 25 European countries will attend a major seminar in Dublin this week on how the use of technology can transform the delivery of healthcare.
Irish and international health managers and industry leaders will showcase how industry solutions and innovations can help meet challenges facing health managers today.
The meeting will be held in the Royal College of Surgeons in St. Stephen's Green on Wednesday March 28 and Thursday, March 29.
Titled "Leadership and Digital Transformation, eHealth – Transforming Healthcare in Disruptive Times," it is organised by the European Association of Hospital Managers (EAHM) in collaboration with the Irish Health Management Institute.
Gerry O'Dwyer, President, EAHM, HMI Council Member and CEO South South West Hospital Group said eHealth and the use of technology today would transform how healthcare was delivered tomorrow.  The potential to improve the delivery of health and social care provision was limitless.   The growing body of research demonstrated that eHealth had the potential to reduce costs, increase access and improve outcomes, while providing a more versatile and personalised approach to care delivery.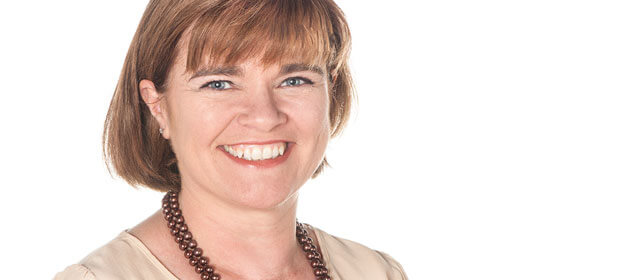 HMI President and Deputy CEO of Tallaght University Hospital, Lucy Nugent said eHealth solutions enabled patients, carers and healthcare professionals to access data and information more easily and improved the quality of outcomes.  Mobile technology in paticular could empower patients, giving them improved access and more control over their healthcare.
The seminar will be opened by Cathal Kelly, CEO, RCSI, Lucy Nugent and Gerry O'Dwyer.
There will be sessions on Connected Patient Care, Innovating for the Future, eHealth Transforming Healthcare and Business Intelligence/C Intelligence.
Keynote Health Manager speakers from Ireland include Liam Woods, National Director, HSE Acute Hospital Division and Fran Thompson, HSE Director of Strategic eHealth Programme, who will speak on "Ireland's eHealth Journey."
The European Association of Hospital Managers is a pan European non-profit and non political umbrella organisation of the national and regional organisations of hospital managers/healthcare executives.
Founded in 1970, its membership includes 28 leading hospital management associations in 25 European countries representing over 16,000 individual members.  It is one of the world's largest hospital management associations. It represents both the hospital managers of public and private hospitals in the European Union and at international level.