Community healthcare service managers are facing many similar challenges to their hospital colleagues in trying to provide appropriate and timely services to their patients and clients within their budgets this year, writes Maureen Browne.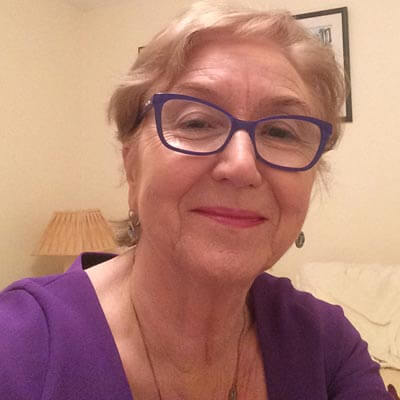 Their major problem seems to be ever increasing demand, as a result of increased populations, demographic changes and the increasing incidence and prevalence of many diseases, including chronic illnesses.
They are also concerned about the impact of lifestyle risks, including smoking, alcohol, obesity and inactivity on the demand for services, while in some areas, increasing child poverty is providing enormous challenges
And, as always, there is the higher service user expectations, resulting from the introduction of new treatments and new technology.
Community managers see particular challenges in the provision of elder care, including in some places more home care packages and the transition of people with disabilities into community living.
"Many of our challenges are as a result of more successful treatments and better quality of life becoming available and we welcome this, but it does have resource implications," said one manager.
On a very practical level, managers in the community services face challenges in recruitment and retention of staff and in the establishment of the much needed community health networks.
As in the hospital services, it is difficult to compare and contrast budgets because of the varying sizes of the CHO catchment areas and the widely different population size and demands.
Also some of their operational plans are based on net budgets, others on gross budgets, including income targets, while some contrast their allocations with those of 2016 and others do not.
CHO1 –which covers Cavan, Donegal, Leitrim, Monaghan and Sligo – has a total budget of €385.54 million for 2017. This is a net increase of €11 million or 3% on last year
CHO2 – which covers Galway, Mayo and Roscommon – has an allocation of €448.35 million for 2017. This represents an increase of €35.75 million over the 2016 budget of €412.60 million.
CHO3 – which covers the Mid West area of Limerick, Clare and North Tipperary – has a net allocation of €361.33 million, compared to €342.963 last year.
CHO4 – which covers Cork and Kerry – has a budget of €600.625 million for 2017. This represents an increase of 2.4% on 2016.
CHO5 – which covers Waterford Wexford, South Tipperary, Carlow and Kilkenny – has a net allocation of €401.838 million
CHO6 – which covers SE Dublin, East Wicklow and Dun Laoghaire – has a budget allocation of €423.2 million, an increase of 17% on the allocation at the end of 2016.
CHO7 – which covers South Dublin, Kildare and West Wicklow – has a total budget for 2017 of €545.81 million.
CHO8 – which covers Laois, Offaly, Longford, Westmeath, Louth & Meath – has a total budget of €498 million for 2017.
CHO9 – which covers Dublin North City and County – has budget of €653.54 million, compared to an outturn €642.48 in 2016.